Our expertise
Users who are just beginning their adventure with cryptocurrencies, don't understand the processes that take place in the backend. Regular traders, the main users of the platform, needed to be provided with an intuitive panel, advanced stats, the ability to follow the best investors and the highest level of security.
Discovery & Strategy
UX/UI Design
App Development
Branding
Web Design
Project idea
Bitit is the first platform that allows users to easily design, create, and manage personal, corporate, NFT, and DeFi tokens. The platform connects students and organisations from over 500 of the world's best universities. Bitit provides a wealth of information and analysis about your accounts and assets. You have access to the quick converter and table for exchange rate.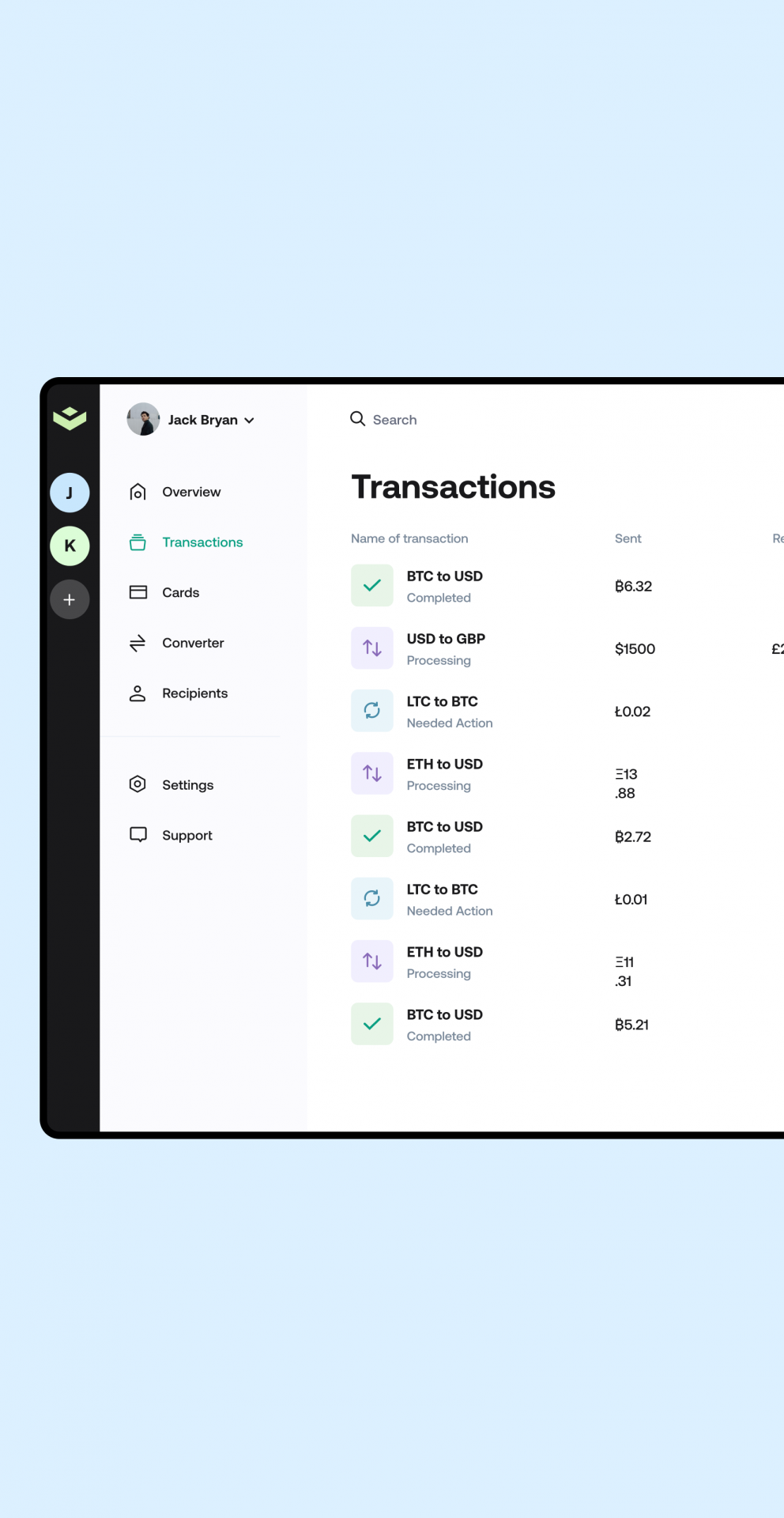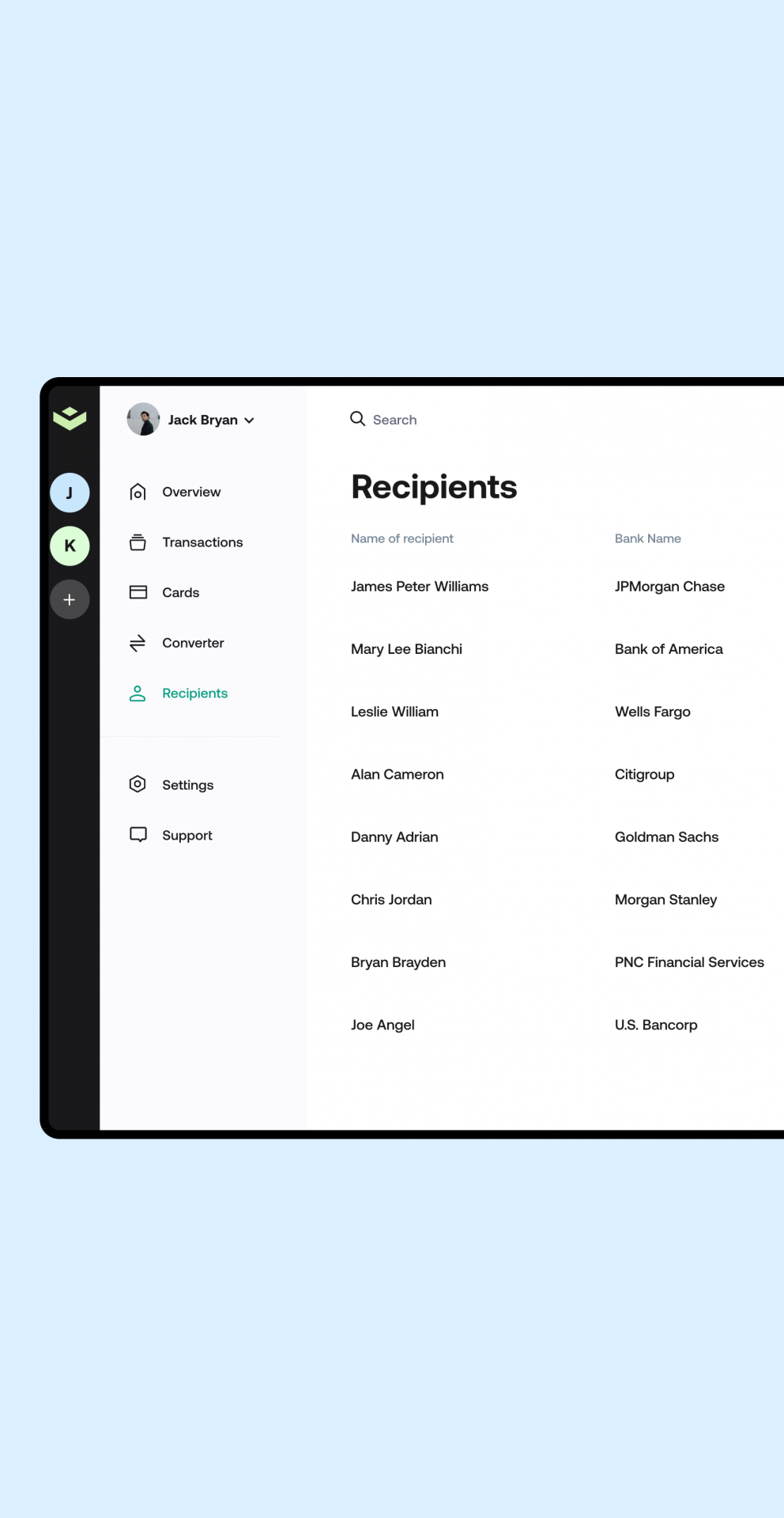 Main Functions
We provided the Bitit wallet with advanced features, combining a banking system with cryptocurrency technology. We also introduced the system to process transactions via QR codes and the ability for users to create and get delivered real physical credit card along with some extra functionality for card management.
Key ideas
We provided a ledger financial system technology that engages users in independent wealth management. Thanks to its nature, this technology makes the cryptocurrency market interesting to a general user. Smart contracts and blockchain technology connect financial and business strategies with the security and functionality within a single platform.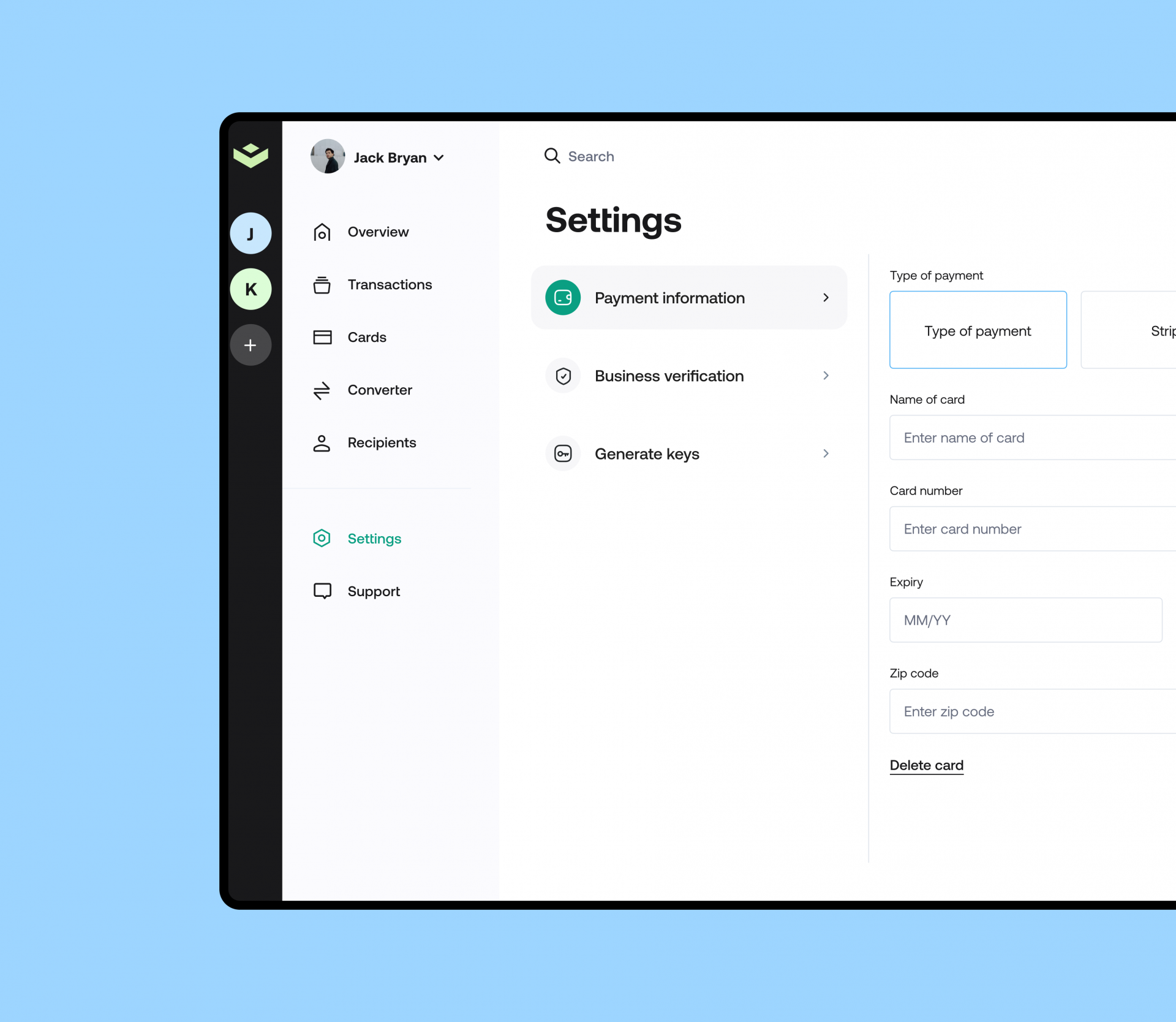 Results
While working on this project our main goal was improvements regarding user experience and introduce extra services needed for the product to stand out. We worked hard to provide users with a good service while using Bitit.
ACHIEVING RESULTS TOGETHER
Your success is only a few steps away. Fill out the form so we could agree the terms of reference, develop and launch your project.